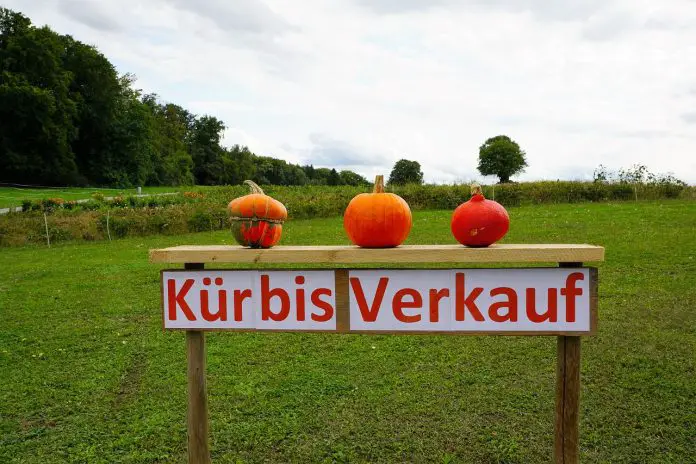 Most commonly, yard signs are made from corrugated plastic, aluminum and alumacore
You can DIY them, as well- in which case you can make them out of wood, metal, or even posterboard
What are Yard Signs Made Of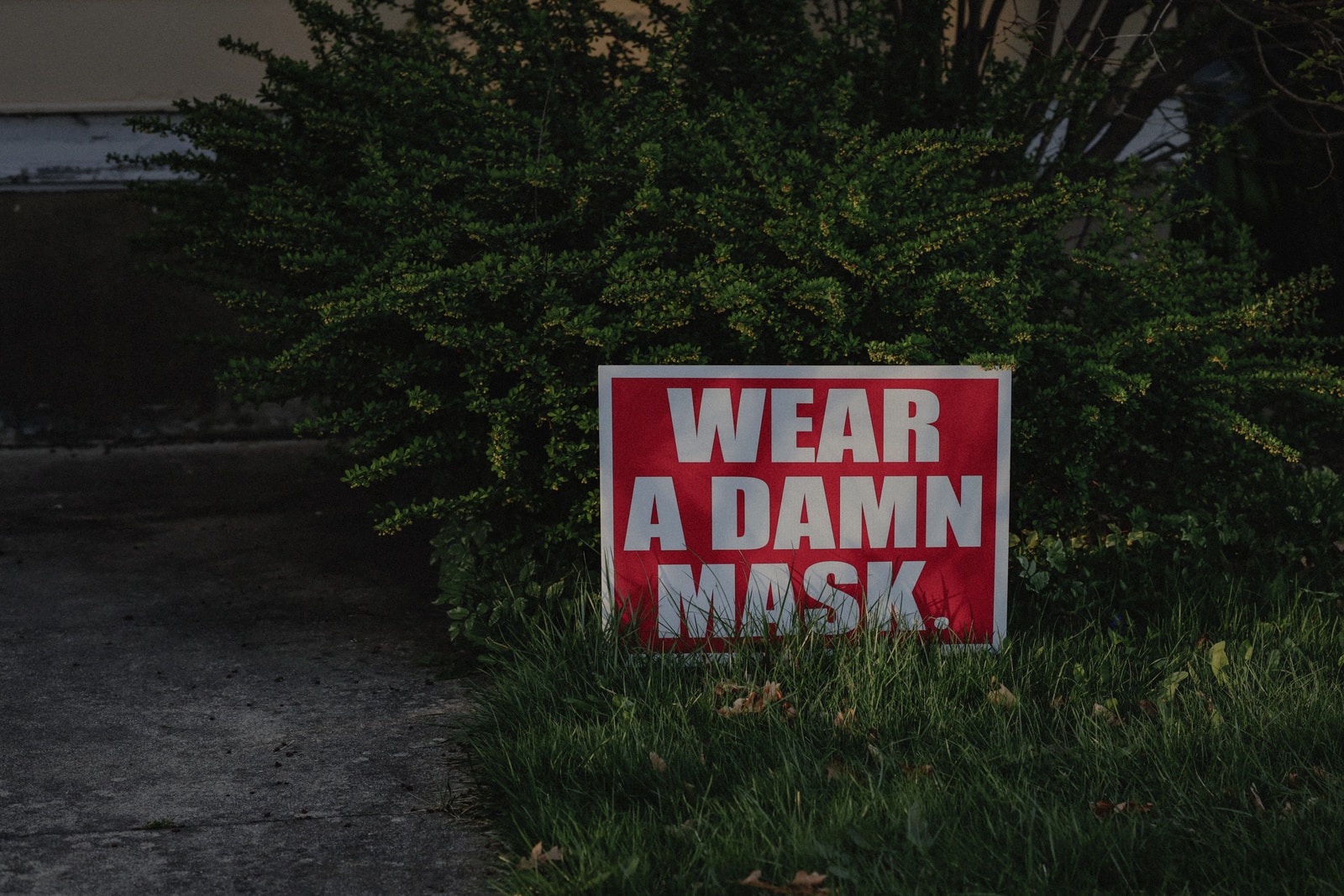 When it comes to marketing your business, yard signs are a great way to get the word out. Not only are they affordable, but they also generate a lot of exposure for your company. However, what are yard signs made of?
In this blog post, we will take a look at the different types of materials used in making yard signs and what each one is best suited for.
Plastic
The most common type of material used in making yard signs is plastic. This is because it is affordable, lightweight, and durable. Plastic yard signs can be printed in a variety of colors and are perfect for both short-term and long-term use.
Metal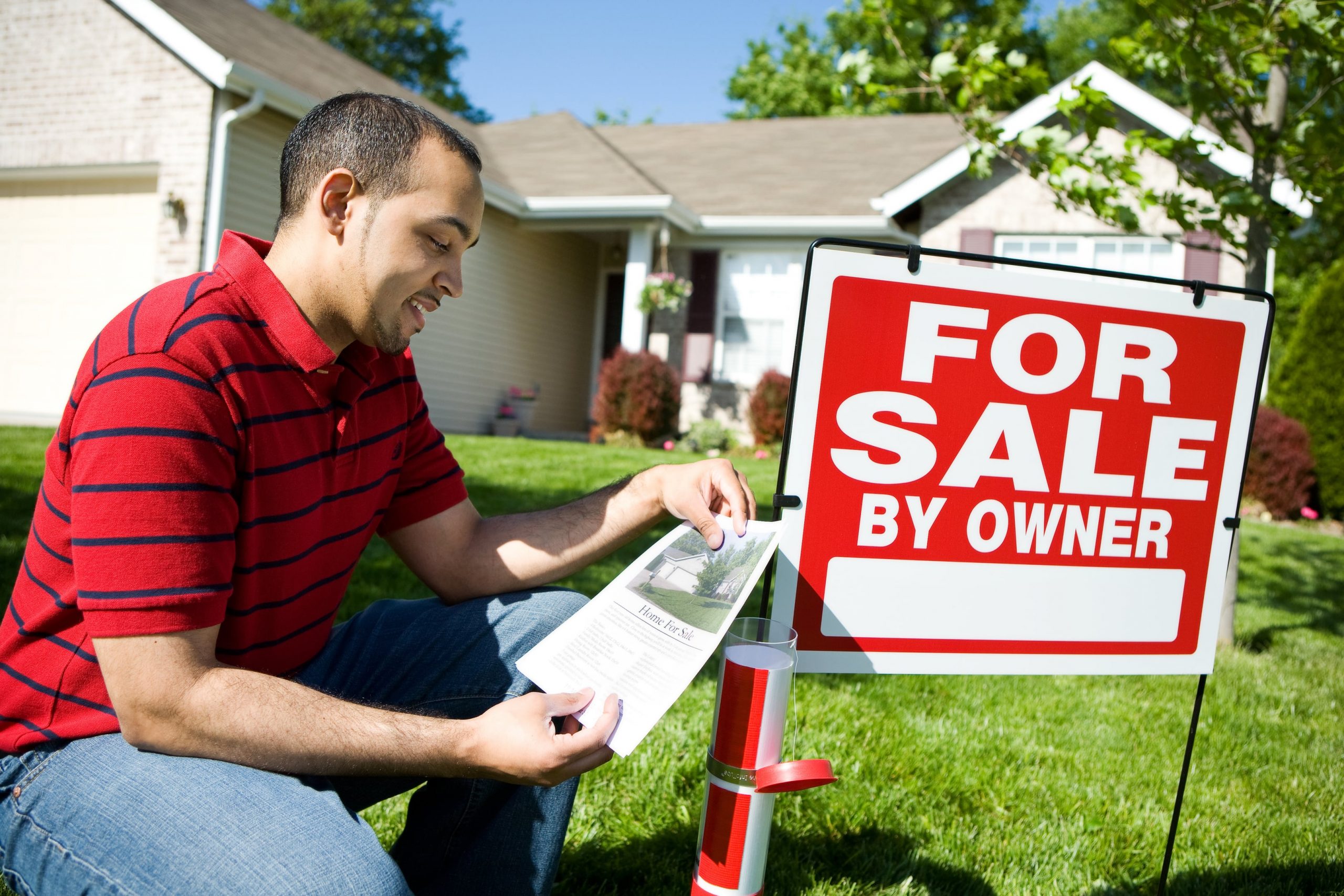 Another popular type of material for yard signs is metal. Metal yard signs are more expensive than plastic ones, but they are much more durable and can be used for longer periods of time. They also have a more high-end look that can help to elevate your business' branding efforts.
Wood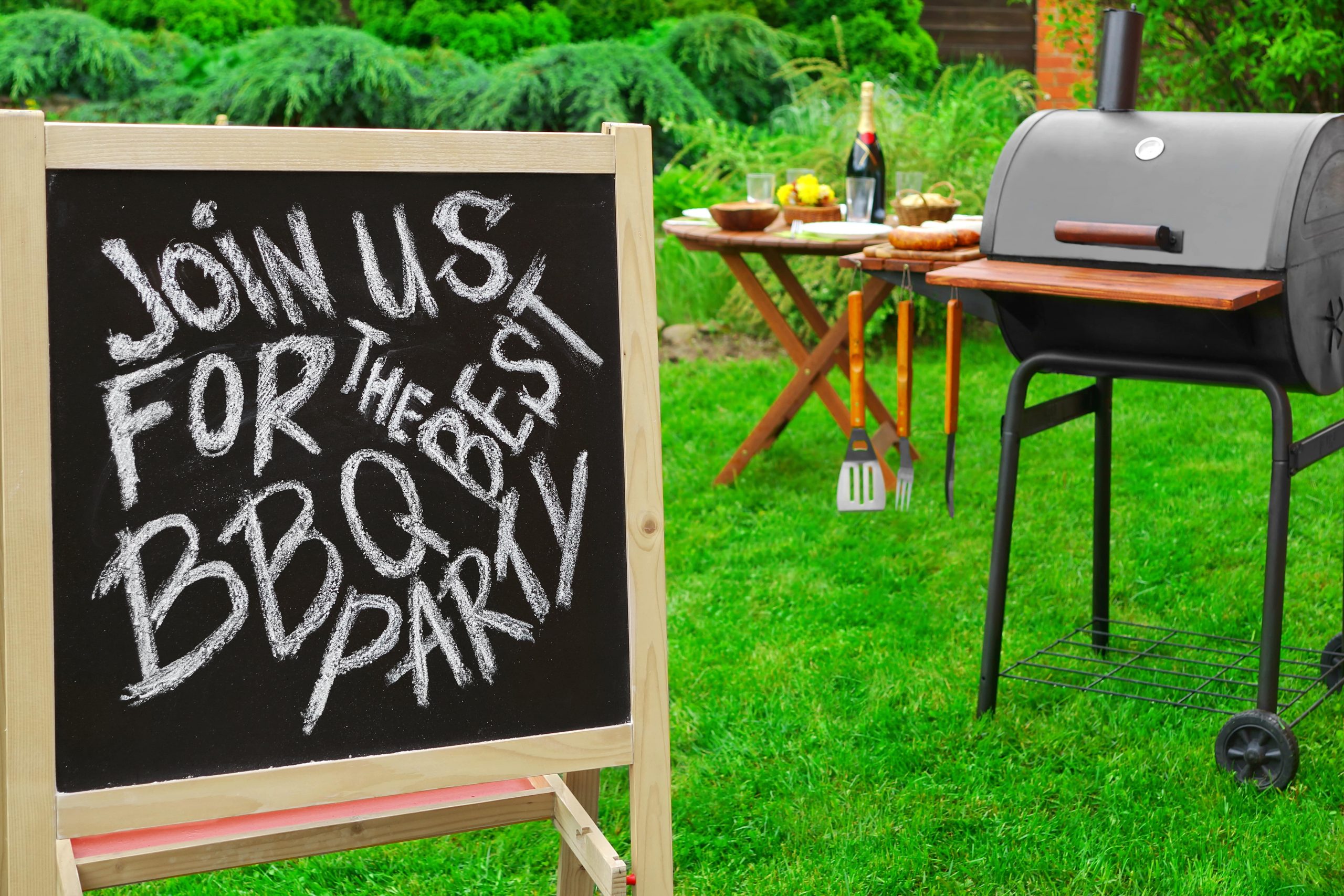 Finally, there are also wooden yard signs available on the market. These tend to be the most expensive option, but they also offer the most rustic and traditional look. Wooden yard signs are perfect for businesses that want to achieve a more vintage or country aesthetic.
So, what are yard signs made of? The answer depends on your needs and what type of look you are going for. However, plastic, metal, and wood are all common materials used in making yard signs and each has its own unique benefits.