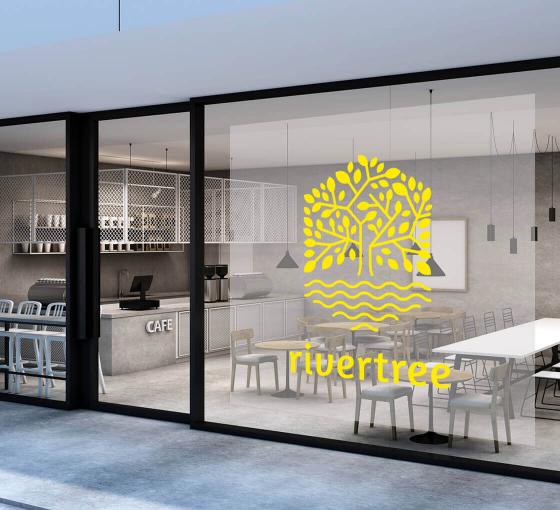 Window clings are essential to your retail business. When window clings are done right, they will be able to:
Provide accurate, timely information about your business
Reinforce your brand messaging
Promote deals & sales
Give clients a sense of business mission
Once the intended purpose of your window signage clings has elapsed, maybe a seasonal promo has expired, for example, then you will need to have a plan of storing them so you can re-use them again.
Here are some guidelines that you can use to have your clings well stored.
Window Cling Storage Ideas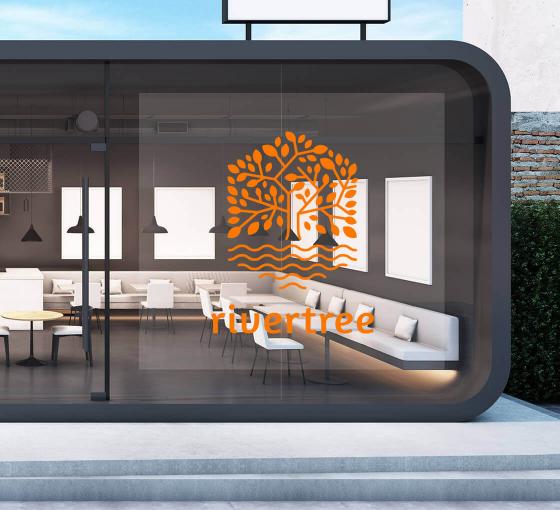 Unlike poles for banners or sail flag banners, window clings are generally smaller and require some special care to store. Here are some of the best storage ideas.
Use a binder that has page protectors
If you use paper, wax it between each cling and then store in it dustproof or waterproof boxes
Poster proctors could also work
Vinyl record cases can also be a good storage place
A filing cabinet can be used but should have a hard backing
How To Store Window Clings
Hold your window cling down flat
When you have removed your window clings, storing them without care will destroy them making them unusable. You might need them in the future and storing them well for such occasions again is paramount.
The best way that you can make sure that they're ready for use again is by holding them down flat. The major reason for this is they will tend to curl if not stored flat and makes them not good-looking when they will be needed for use.
Even adhering them to a surface in this curled form will be a little bit challenging. Ensure you are ahead of the others by having the right storage process.
Ensure that you store them in a clean place
Cleanliness is also paramount. When stored in a dirty place, dirt will tend to crawl in and stick to it. What does that mean? It will make the window clings loose its static nature. Grime, dirt, and dust are not good ambassadors and will spoil your clings.
Storing them in a clean place will prevent them from encountering such kinds of mishaps. The best clings come with sticky surfaces that can be used from time to time if well managed.
Store them also in a cool place
Heat and clings are not friends. The major reason for that is that it will tend to damage the clings and even make them lose their static nature and even looks. A cool pace will maintain the texture, the looks, and the beautiful curves that they are given. The heat will also make some of them swell or even shrink.
At the same time, the sticky nature they are given will also be affected. This will really affect them and we can assure you that you won't love to use them again. You will have to spend some more money to get new ones. Unlike banners that you hang up with grommets, these sticky decal clings provide alternative benefits, but do need some different storage maintenance.