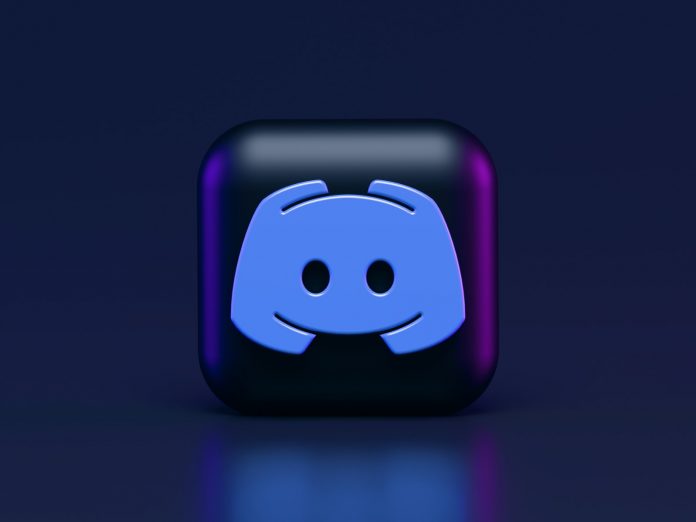 Your Profile Photo (picture for proof, or PFP) should be 800 × 800 px or 800 × 800 inches, using PG, PNG, or even a GIF format
If you use a square profile picture, Discord will crop it into a circle, so make sure sure the details of your icon are in the center so that it can be seen correctly when it's ultimately circle-cropped
Profile Banner should be 1,920 × 480 px and 1,920 × 480 inches
Discord Banner Background images can be up to 960 pixels wide by 540 pixels tall
Server Invite Splash Images can be 1920 pixels wide to 1080 pixels tall
The standard emoji size is relatively tiny, at 32 × 32 pixels. But Discord permits you to upload an image that is up to 128 × 128 pixels large, but it will resize it down to a standard size
Do you want to make sure that your Discord profile picture and banner look great? Whether you're brand new to Discord or have been using it for a while, this guide will teach you everything you need to know about sizing your images correctly.
We'll go over the ideal dimensions for both profile pictures and banner images, as well as some tips on how to make sure your images look their best.
So whether you're looking to create a new Discord account or just want to give your current one a little facelift, read on for all the info you need!
Check out how Discord profile imagery appears on different devices:
Laptop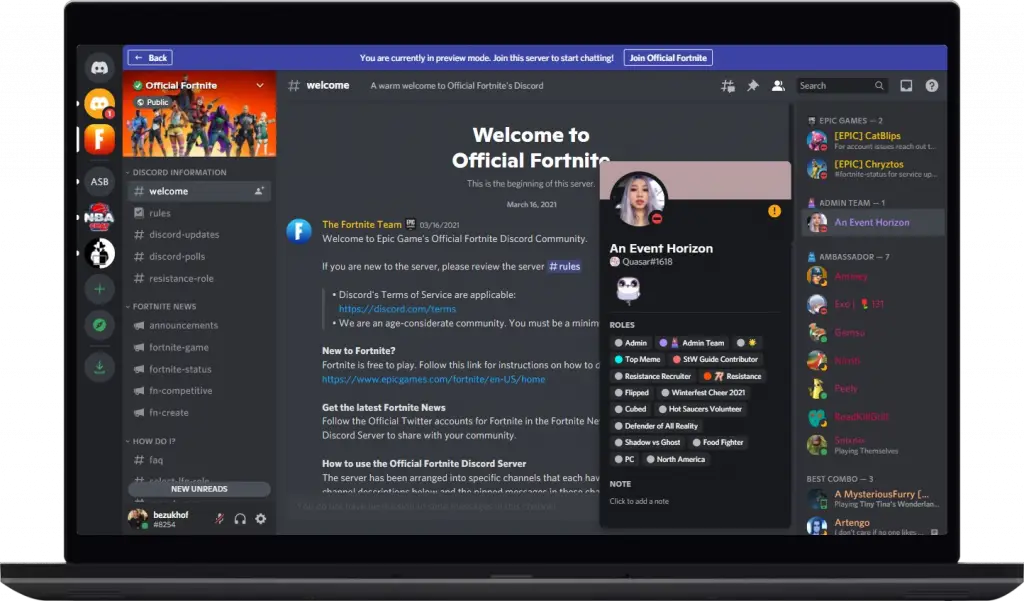 On a iPhone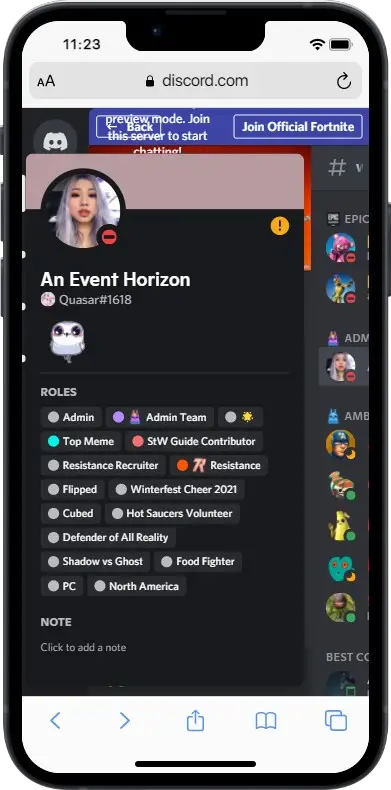 Discord Profile Picture Size
Your Discord profile picture is one of the first things people will see, so it's important to make sure it looks great. The ideal size for a Discord profile picture is 800 × 800 px and 800 × 800 inches.
You don't always have to be exact because Discord will do some automatic resizing.
Discord Profile Banner Size
Your Discord profile banner is a great place to show off your personality or showcase your brand. The ideal size for a Discord profile banner is 1920 × 480 px and 1920 × 480 inches.
If your images are not the correct dimensions, you can easily resize them using online tools like Photoshop or PicMonkey. Just be sure to keep the aspect ratio the same so your image doesn't get distorted!
Animated server banners
The suggested size is 960×540 with an aspect ratio of 16:9.
Profile Picture Design Tips
When choosing a profile picture, try to pick something that represents you or your brand.
If possible, use a high-quality image that is in focus and has good lighting.
Make sure the image is sized correctly before uploading it.
Banner Image Design Tips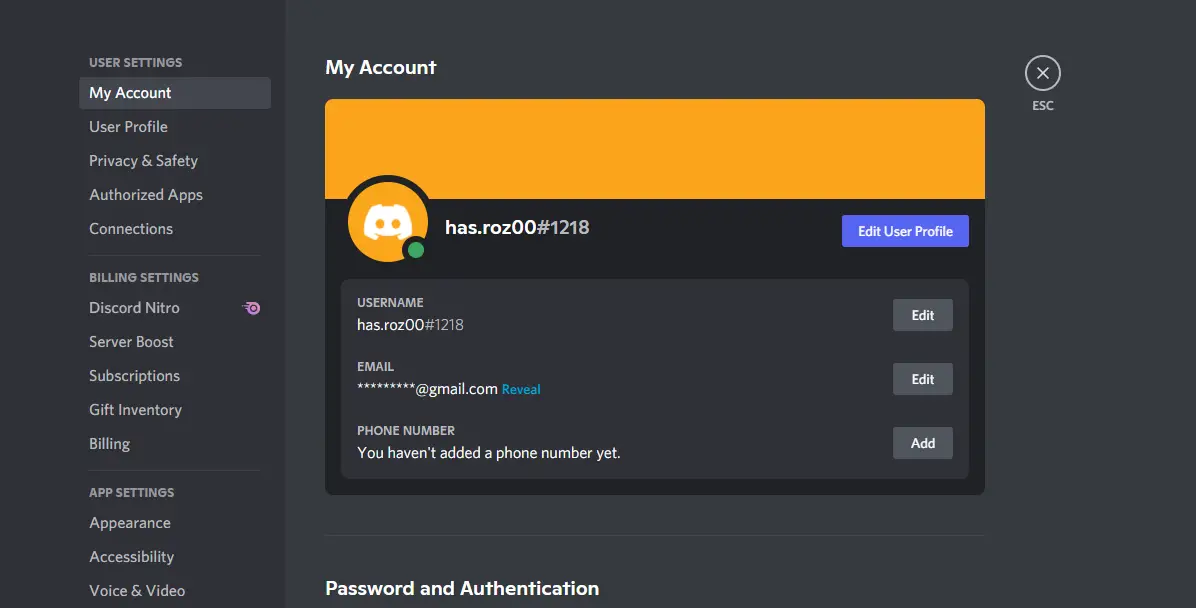 When choosing a banner image, think about what you want to showcase.
Try to use an image that is high quality and in focus.
If you're using text or graphics in your banner image, be sure to make sure they are sized correctly.
Don't overcrowd your banner image – leave some space for people to look at!
Include a call to action – Adding a call to action to your Discord profile banner is a great way to get people interested in what you have to offer. Some examples of calls to action include "join now," "download our app," or "visit our website."
Be sure to keep your call to action relevant to your Discord server, and make sure it stands out
How to resize images fast so they look great
If you're not confident doing image resizing yourself, there are a few online tools that can help you out.
Photoshop: Photoshop is a great program for resizing images and offers a lot of flexibility when it comes to editing them.
PicMonkey: PicMonkey is a free online photo editor that makes it easy to resize and edit your images.
Canva: Canva is a free online design tool that makes it easy to create professional-looking graphics. It offers a range of templates and tools for resizing images.
If you're not sure which tool to use, just do a quick Google search for "resize image Photoshop" or "resize image PicMonkey." You can also find a variety of tutorials online that will walk you through the process.
And that's it! Now you know everything you need to know about Discord profile pictures and banner images. Be sure to follow these tips when creating your next profile picture or banner, and you're sure to have a polished look that makes your Discord server pop!
Discord server banner ideas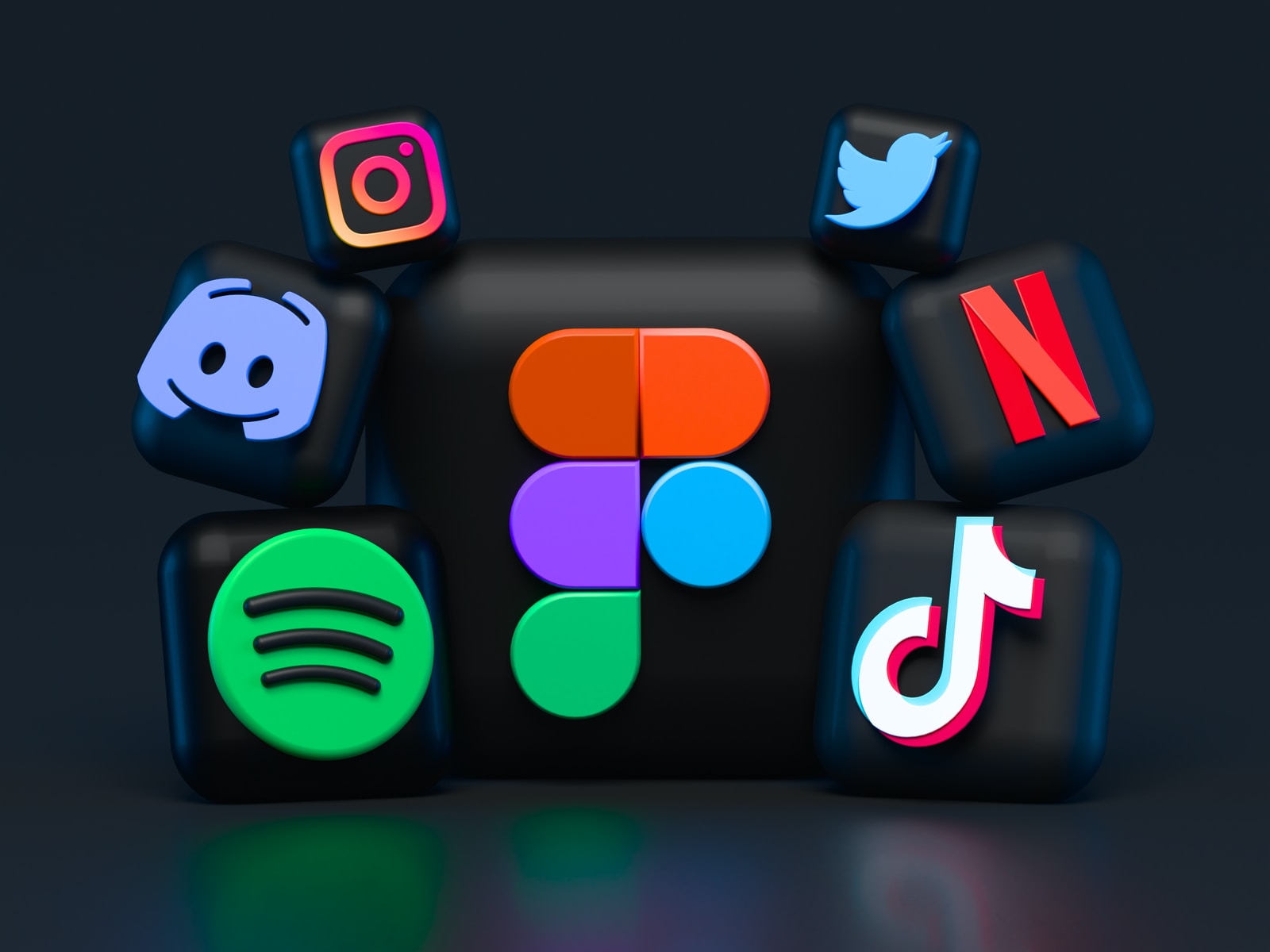 Showcase your server's unique features or personality
Promote your Discord server on social media or in other online communities
Feature screenshots or artwork from your favorite games or movies
Make a banner that promotes your Discord server's theme or genre
Use humor and creativity to stand out from the competition!
What Is Your Discord Server Banner?
Looking to customize your boosted server? For servers that have achieved Boosting Level 2, you can use Server Banners! And for servers at Boosting Level 3, you can get Animated Server Banners!
Discord Emoji size and dimensions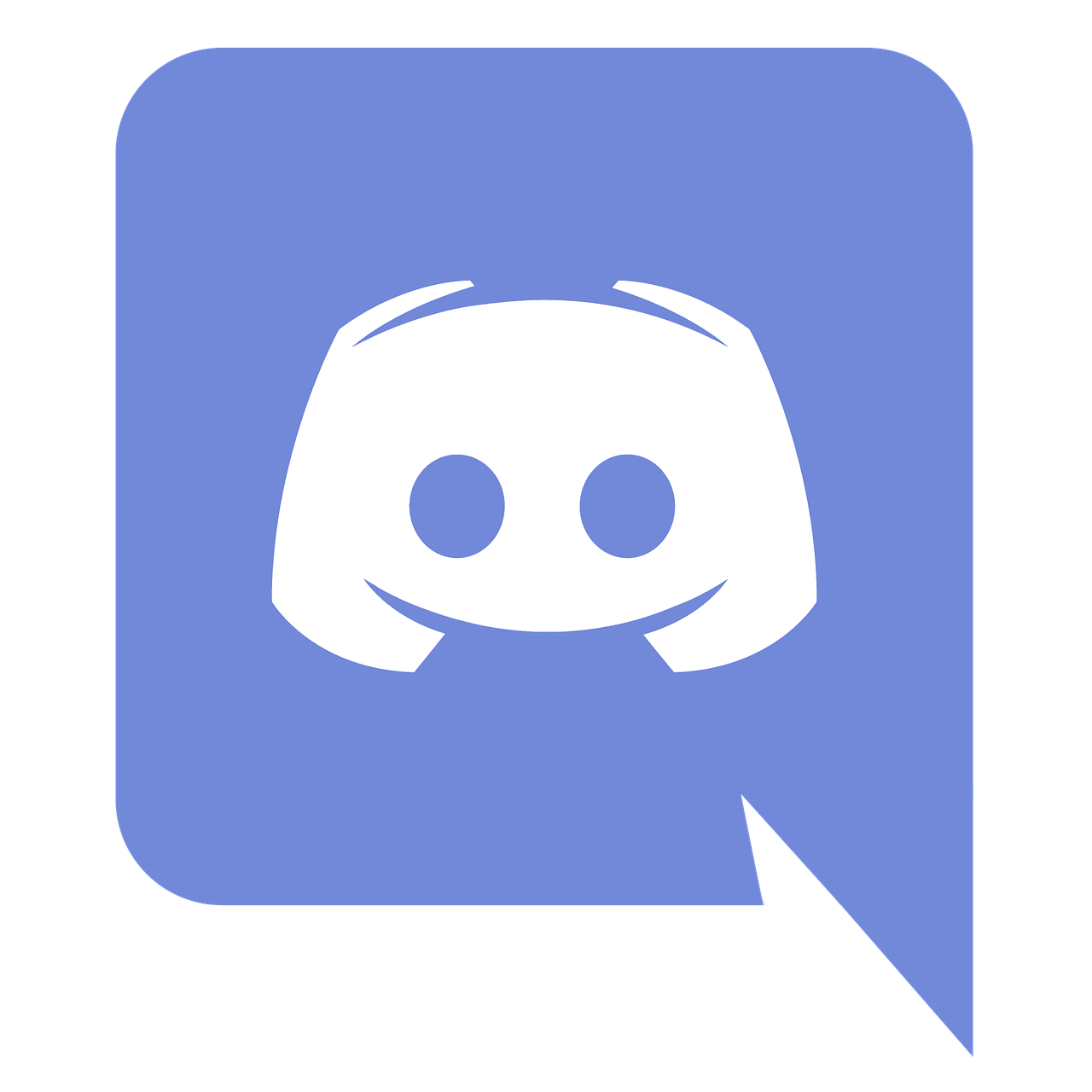 Animated emoji are a Discord Nitro exclusive. So you will have to pony up $9.99 per month or $99.99 per year to get them.
Why you should care about your Discord graphics?
Your Discord graphics are the first impression people have of your server. So it's important to make sure they look good! Not only do correct Discord graphics look professional, but they can also help you attract new members and keep current ones engaged.
If you're a Twitch streamer, check out our Twitch image dimension guide and our Twitter image dimension guide, as well!
Follow the tips in this guide to make sure your Discord graphics look great!